How can we work together?
The healthcare of the future contains value-creating collaborations, wouldn't you agree? To achieve excellent and close care, we believe we need to open up an ecosystem of different solutions, which together contribute to continuous innovation and development.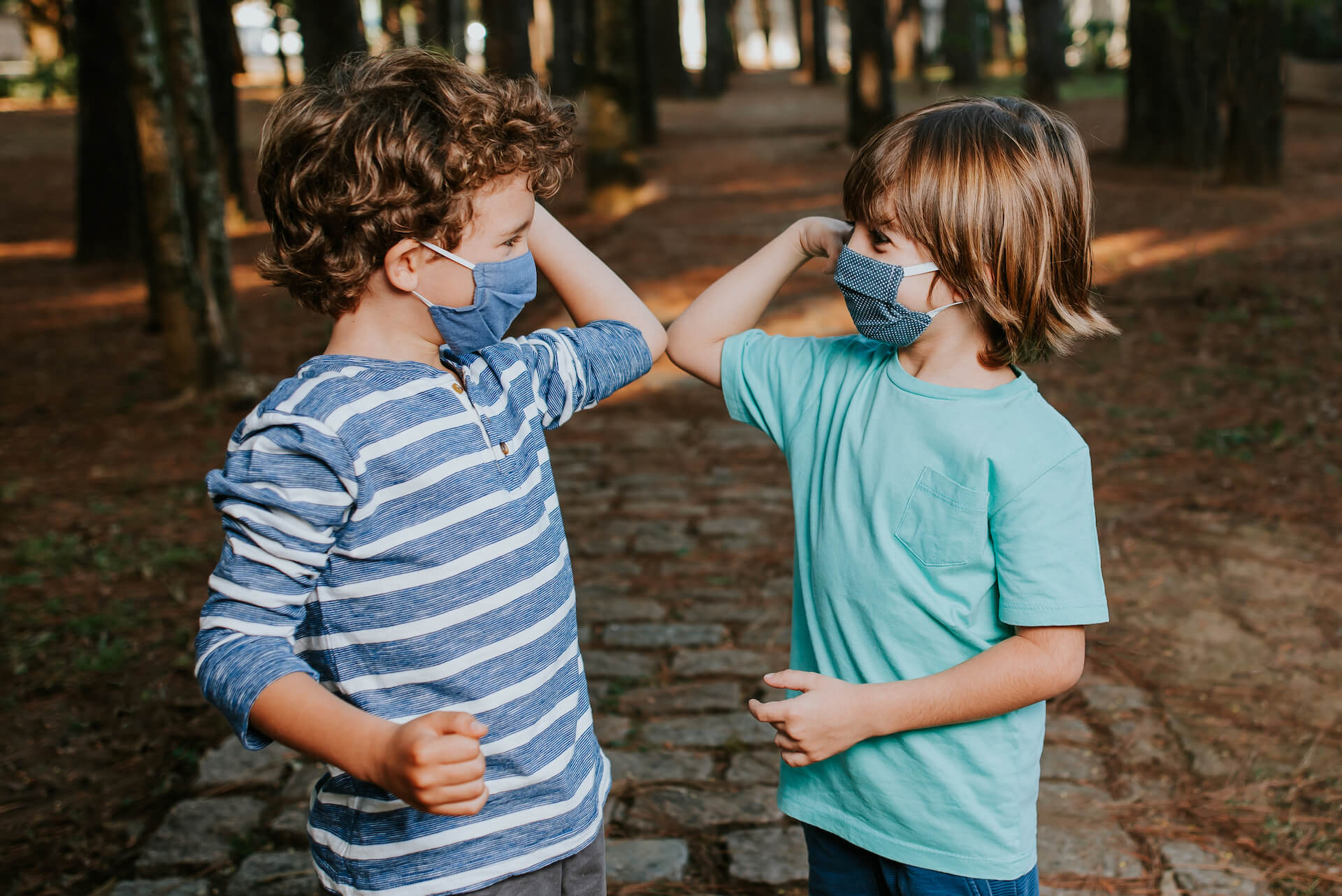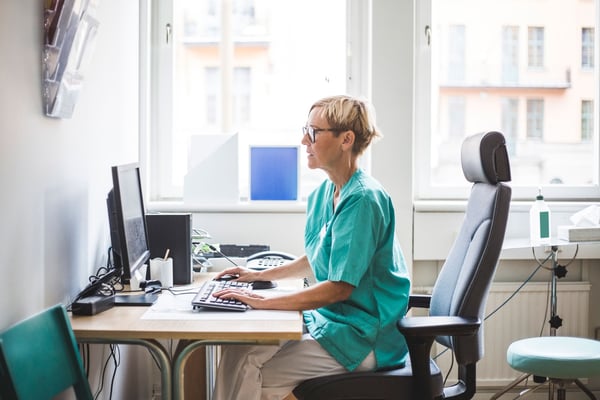 We connect people and healthcare systems
Visiba's platform can be that connecting link in the healthcare ecosystem of IT solutions. Patients and caregivers get access to several solutions from the same entrance and can add more as they go.

Today, more than seven million patients receive care and support via Visiba Care's virtual care platform, and over 33,000 healthcare practitioners use Visiba Care daily to interact with patients digitally.

To provide the most excellent possible value to our customers, we collaborate with partners all over Europe – healthcare providers and suppliers in IT, record systems, medical technology and pharmaceuticals, among other things.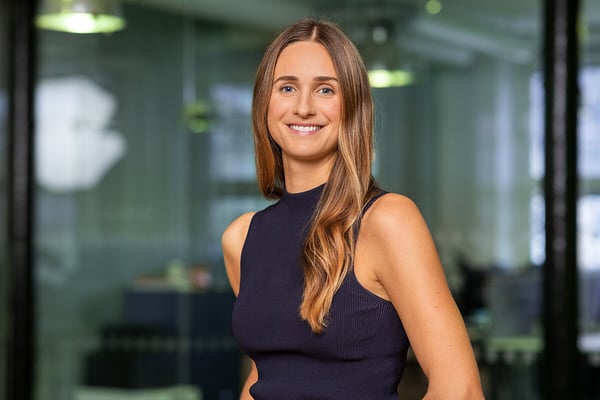 Reach out!
We are always interested in new collaborations and technical solutions to meet the changing needs and new opportunities in healthcare and technology. If you want to know more about partnership, contact our Head of Global Ecosystem Hannah Gibson.