A prerequisite for true digital transformation
We believe that innovation and change must be based on the needs of the organisation – not on a digitalisation initiative. That's why we have created a platform where each service within an organisation can influence and develop how they work.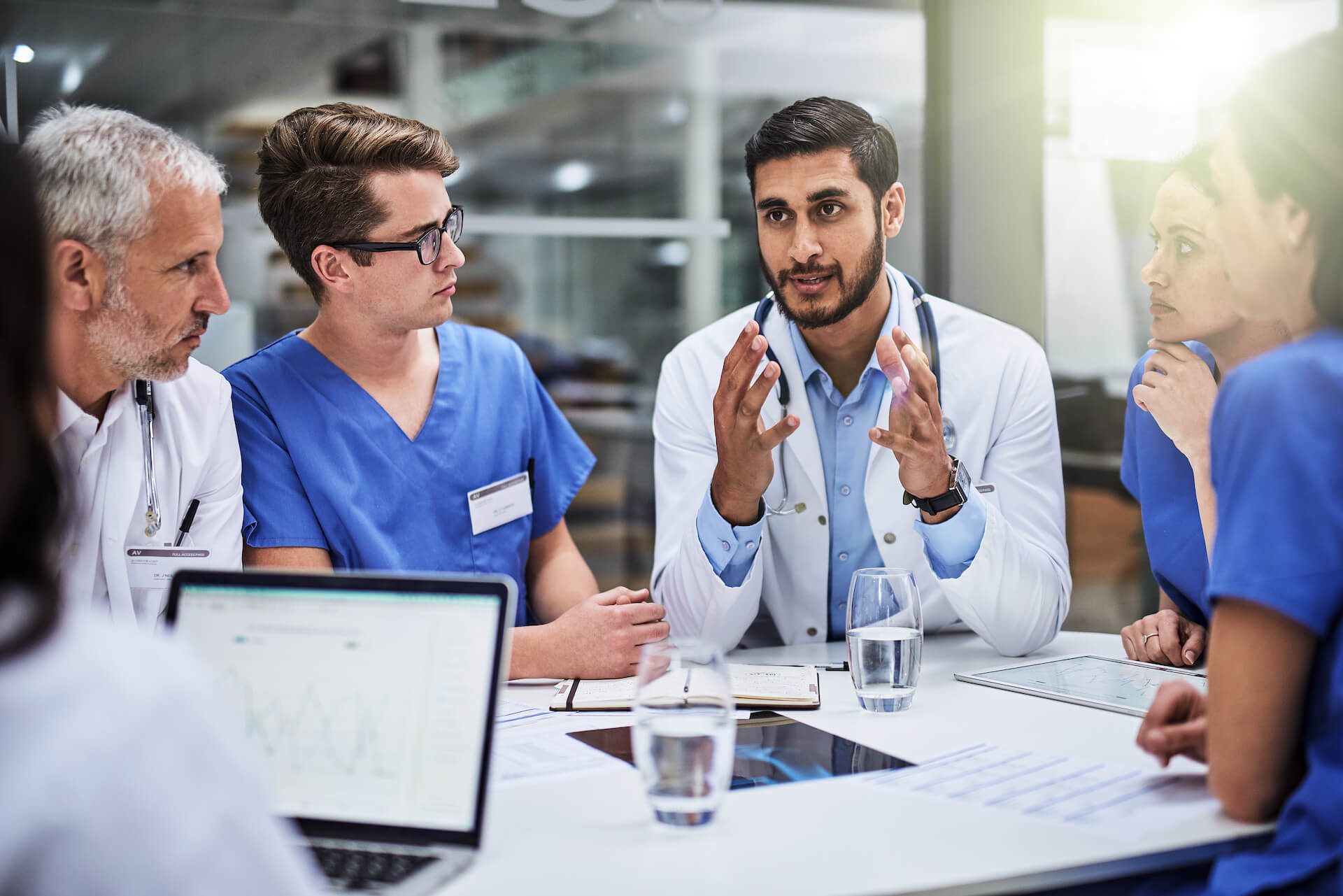 Enables innovation at an operational level
Visiba Care enables you to bring together multiple operations in one single system, enabling better collaboration amongst services. However, it's rare for one template to suit everyone so our platform is configurable in multiple ways. The people who understand the service and know the patients best can set up customised workflows themselves by, for example, choosing:
what the patient portal looks like
what information they want to give the patient
what information they want to collect from the patient
who receives the different types of cases at their end
when and how they want to offer digital meetings
if they want to integrate target group-specific tools.
Two very different practices in the same platform
Health coach online and Transplant Centre conduct very different types of activities but they both use Visiba Care and the inhabitants in the region access them through the same app.