Integrations for seamless workflows
We don't believe that the healthcare services of the future will be based on fewer systems; instead, there will be more systems to enable us to fully exploit innovation and development. However, it's important that valuable resources are not wasted on the same job being done twice, which is why integration options and open APIs are an integral part of our platform.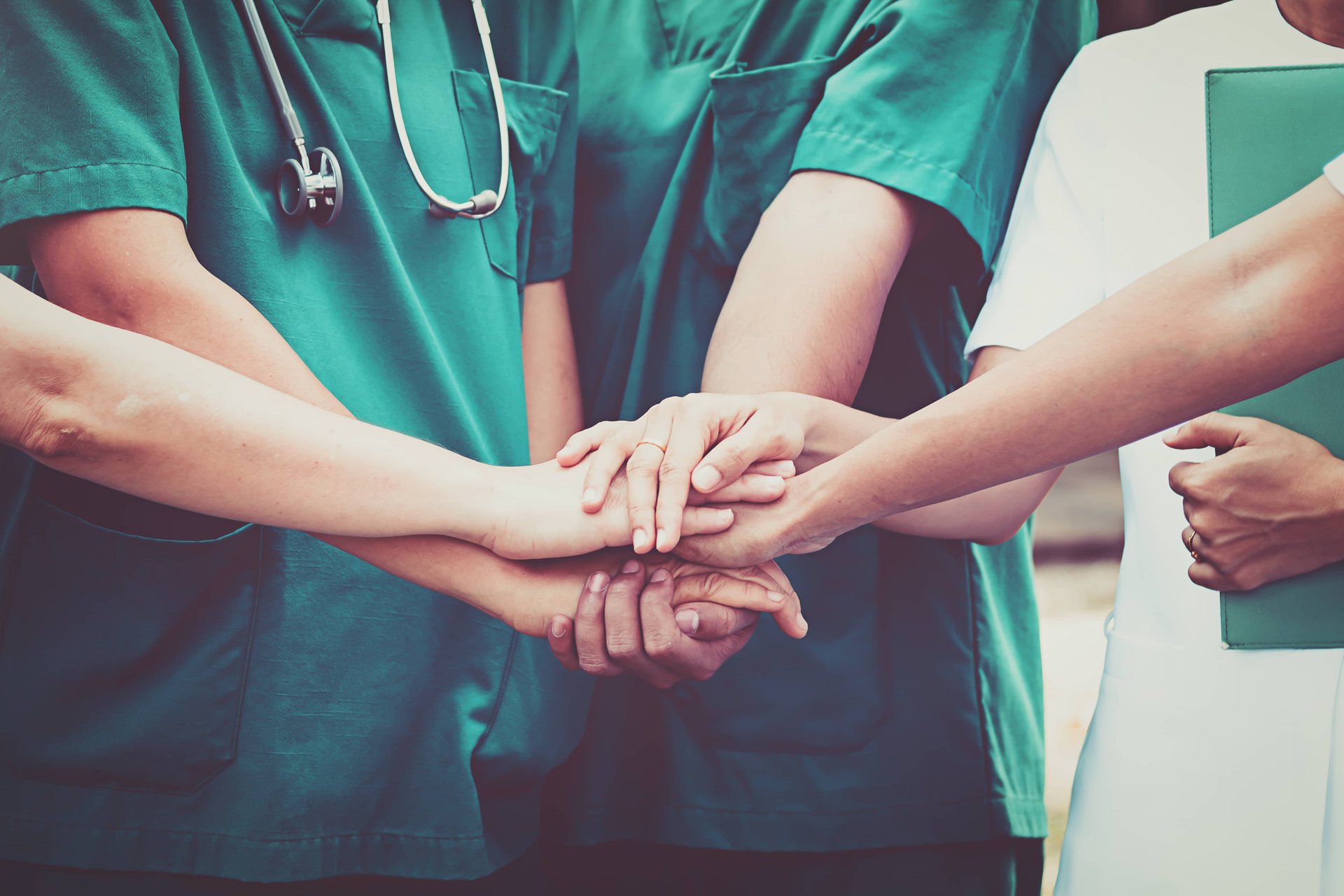 Silo-ed and fragmented IT structures in today's healthcare systems often lead to frustration for users, particularly when they need to keep switching between systems or duplicating work. We work hard to ensure that systems can be integrated or interconnected and workloads are made lighter and simpler.
Embassy – the Visiba Care API
Integration is a two-way street. We aim to support integration with other systems primarily through our open API (which is based on the FHIR standard, with clear documentation). This makes it easy for our customers' and partners' developers to integrate Visiba Care with their own systems. You will find everything you need in our developer portal.
Various integration possibilities
Visiba Care offers several different solutions to create seamless patient and employee experiences.
No code – which seamlessly connects flows and functionalities from external systems or content.


Integration module – where Visiba Care is integrated via platform-specific APIs and contracts.


RPA – which can be used to read and write data in your system and then interact with our API.