A virtual care platform for integrated care
Are you struggling with finding the right solution for your ICS? Do not look any further! We have a proven track record of delivering digital integrated care solutions at scale and creating seamless patient journeys by connecting different organisations.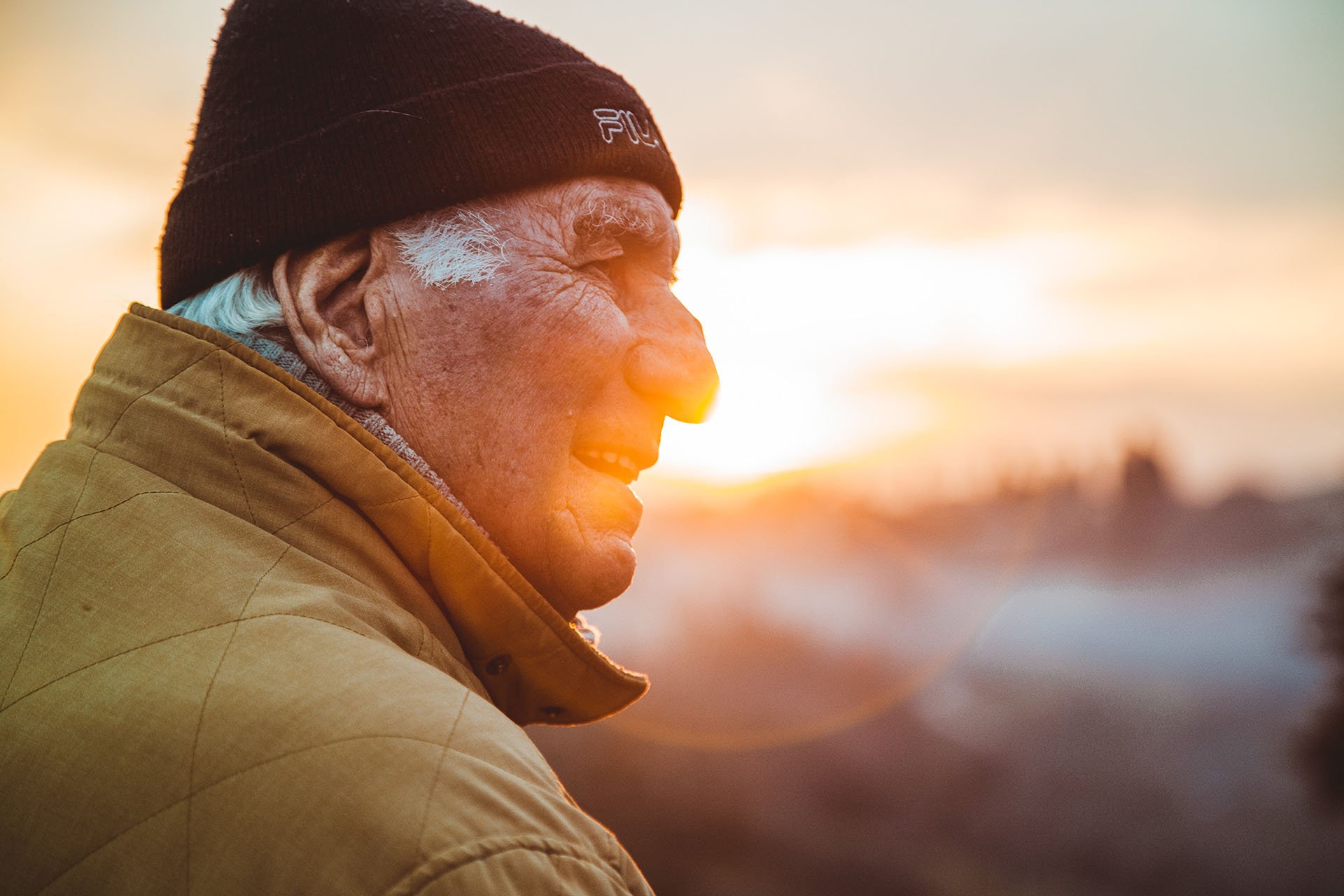 Integrated Care Systems (ICSs) should provide a joined-up approach to patient care, allowing a more holistic view of health and wellbeing by bringing together the NHS and councils to facilitate various services, including health and social care. To bring this service into the future and handle growing demand, digital channels are here to support it.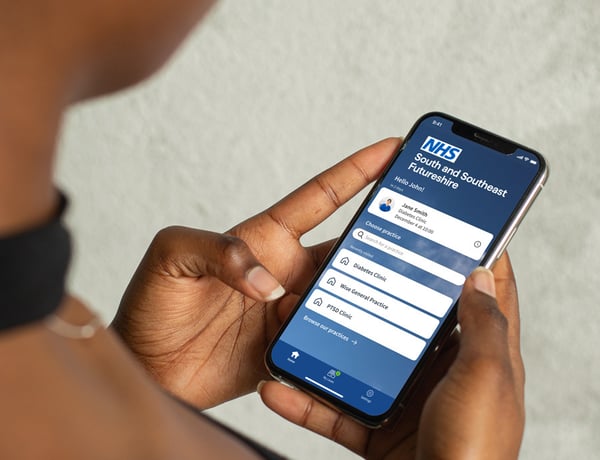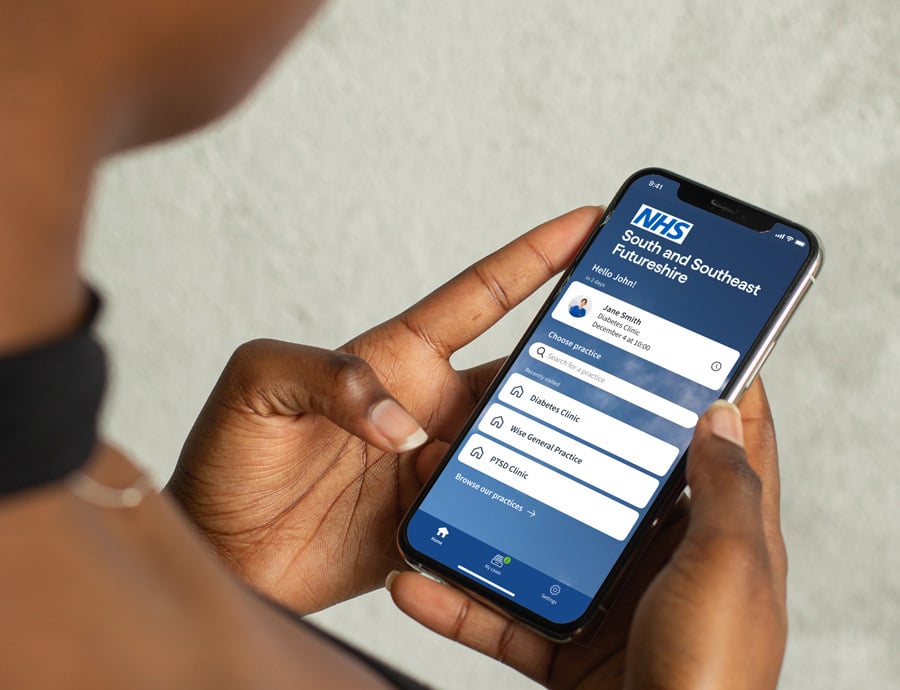 Making healthcare accessible
Physical visits are costly but, of course, required in some cases. However, many visits are purely informational or supportive and can be handled through video or written communication. At the same time, it can be a relief for people not to have to travel to be in the same room. This is where the virtual care platform comes in – to enable you to support patients and colleagues securely and efficiently from a distance.
Improved care flows
There are several ways to improve care flows by combining physical and digital touchpoints. For the patient, it can be a life saviour to have quick and easy digital access to a care team, either through messaging or chat. For the professionals, it can ease much pressure and save time if they can meet patients or work and collaborate with their colleagues or other involved professionals remotely.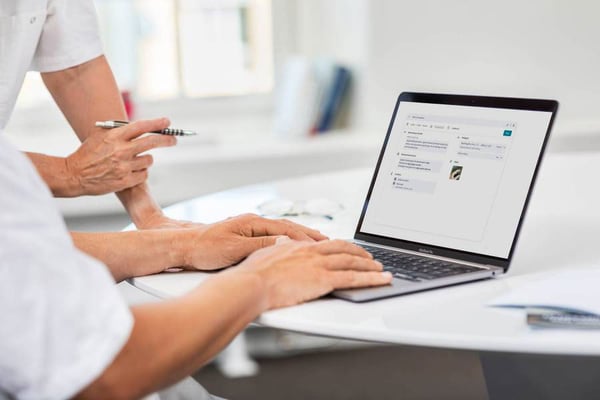 Efficient case management
Our virtual care platform seamlessly brings all the professionals involved in one case together. Social workers, mental health professionals, and medical professionals can access and share the same case information and documents without collecting them over and over or manually sending them to each other.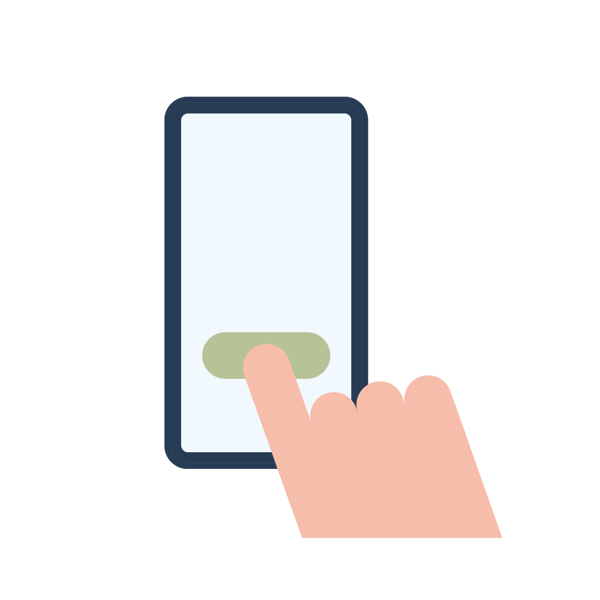 Improved accessibility
Patients get easy and smooth access to all services within the ICS through a single point of contact.
Increased productivity
Efficient care flows release time and resources to care for more patients, thus reducing backlogs and waiting lists.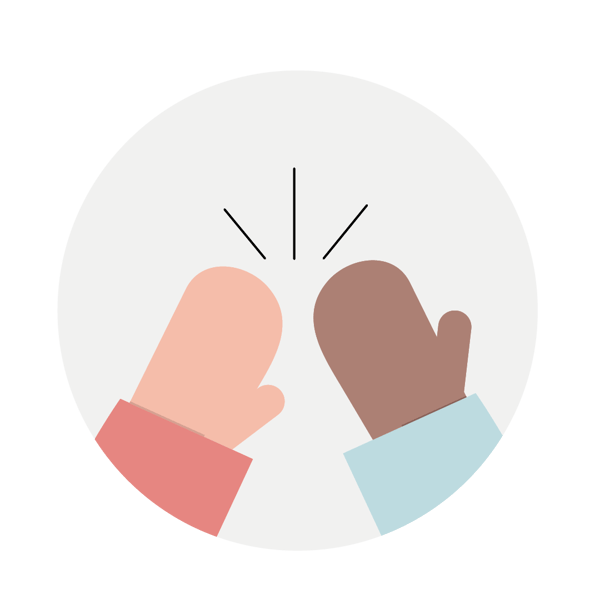 Improved collaboration
Multi-disciplinary teams come together with ease to deliver a better result for the patient involved.
Testimonials from our customers
Specialist Occupational Therapist
Livewell SouthWest
I have just successfully done my first video consultation with a client – bless her, she was an absolute star, and I was able to see what chair she had, what the problems were with it, make sure she was seated correctly in it, and establish what we need to put it right. This has saved a duty visit that I would have needed to put through.
Anders Fernström
Head of unit, Psykiatrimottagning Ale
The fact that a young patient receives adequate treatment within a couple of months instead of almost 2 years has an enormous impact on the patient's quality of life. If you stay with psychiatric problems without help, you often get other psychiatric problems.
Nathalie Klintenstedt
Section Manager, Aleris Sleep Apné
In the past, we received criticism that it was difficult to get hold of us, and many expressed dissatisfaction that it was not possible to find our reception. Now it's easy and smooth via the app!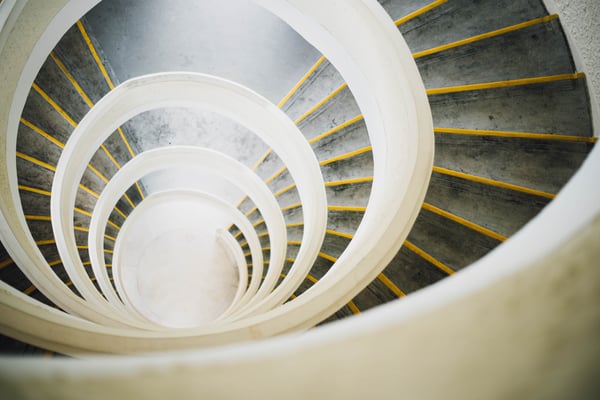 Getting started with digital healthcare involves change and adaptability, which can be challenging and stressful. So what do healthcare providers need to get past it and get started? The most...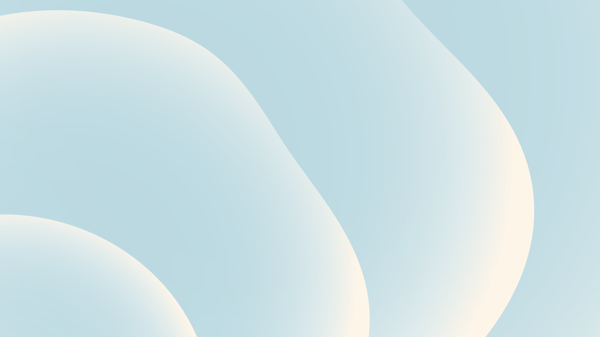 Did we catch your attention?
Get in touch, and we'll show you more!