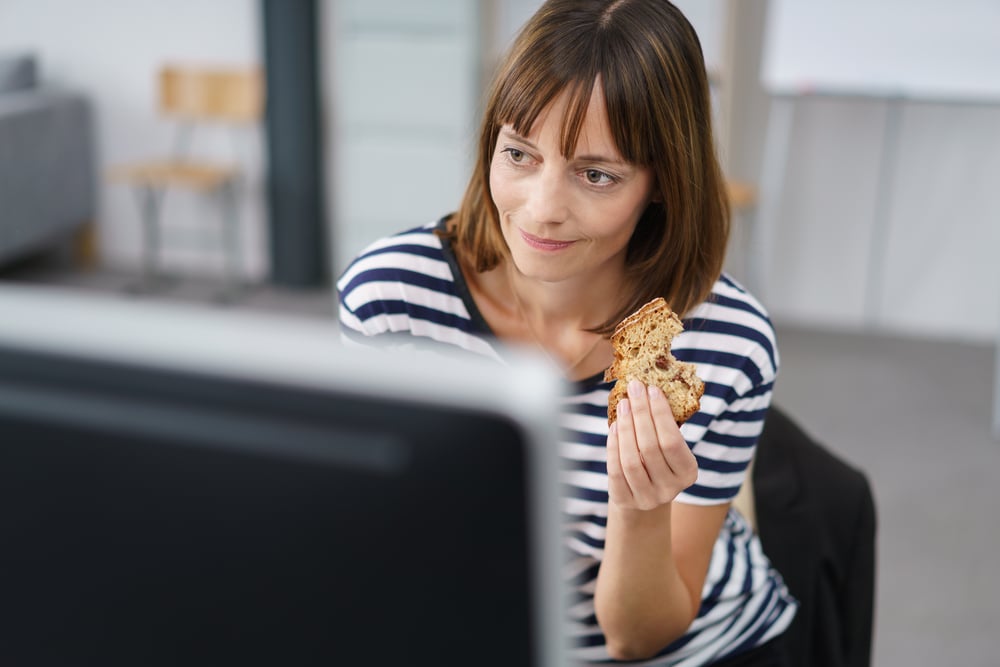 This website uses different types of cookies. Some cookies are placed by third-party services that appear on our pages. We use cookies to analyse our traffic, personalise content and provide social media features. We also share information about your use of our site with our advertising and analytics partners, who may combine it with other information you've provided or collected from your use of their services.

Learn more about who we are, how you can contact us and how we process personal data in our Privacy Policy for website visitors.
1. What are cookies?
Cookies are small, often encrypted text files located in browser directories. Web developers use them to help users navigate their websites efficiently and perform certain functions. Cookies are created when a user's browser loads a particular website. The website sends information to the browser, which then creates a text file. The browser retrieves and sends this file to the website's server whenever the user returns to the same website. This description is taken from allaboutcookies.org, where you can read… well, all about cookies!

2. How do we use cookies?
Our website uses cookies to provide an optimal and personalised user experience. Cookies outline which parts of our website you are using and how often. Cookies can also optimise your visits by storing your passwords and other preferences for your convenience.

3. Third-party cookies
Third-party cookies transfer data between your browser and websites that display advertisements. This data is sent from your browser to said websites to display ads relevant to your online behaviour. In addition, third-party cookies help us analyse user behaviour and website performance to improve our services and enable sharing of our content on social media. All data shared with third-party cookies is anonymous and does not include any collection of personal information. If you want to learn more about managing your cookie preferences, see section 5 below.

4. Embedded content
Our website may contain embedded content (such as video clips, images, articles, etc.). Embedded content from other websites behaves like the visitor has visited the said site. These sites may collect information about you, use cookie files, embed additional third-party tracking, and monitor your interaction with said embedded content. This includes tracking your interaction with this embedded content if you have an account and are logged in to the site in question.

5. How can I control my cookie preferences?
Your browser allows you to refuse or delete cookies. Visit the help section to manage your cookie preferences. However, keep in mind that, by refusing cookies, your access to specific website functionalities may be compromised.
The law states that we can store cookies on your device if they are strictly necessary for the operation of this site. For all other types of cookies, we need your permission. We'd like to ask for this permission to be able to work with analytics and user experience.

You can change or withdraw your consent from the Cookie Declaration on our website at any time.