The patient portal - the digital entrance to your organisation
The patient portal contains a pocket-size version of your entire organisation. With all your services gathered in one place and with personalised shortcuts, it is easy for patients to navigate and communicate with healthcare professionals throughout their care.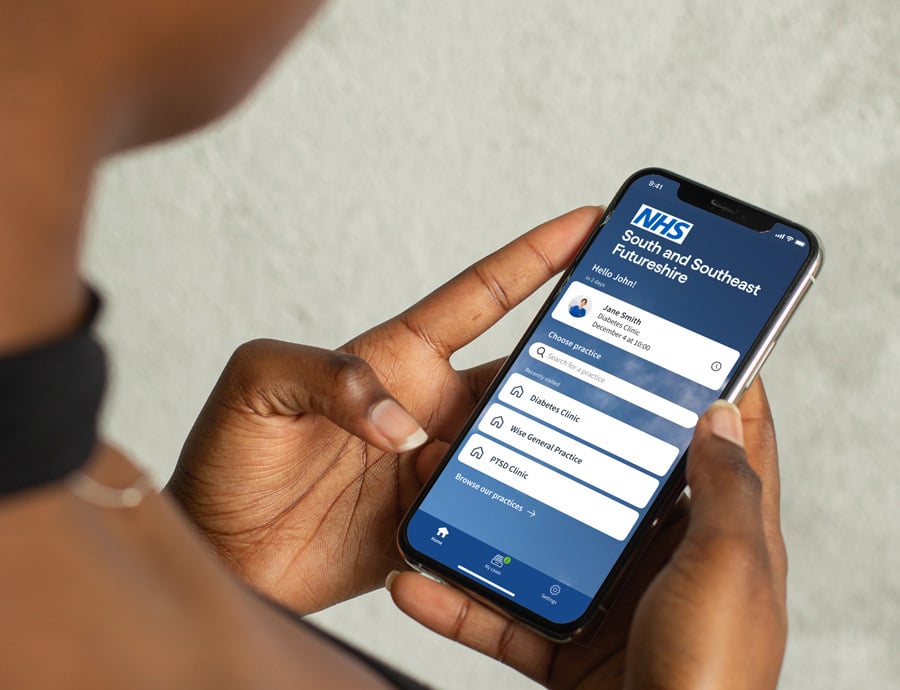 The patient's needs come first
Whatever the patient's needs, the patient portal is always the way into your entire range of care services. It is easy to search for a specific service, although this is not usually necessary because the start page adapts when the patient logs in and shows, for example, the most recently visited practices, ongoing cases and upcoming activities.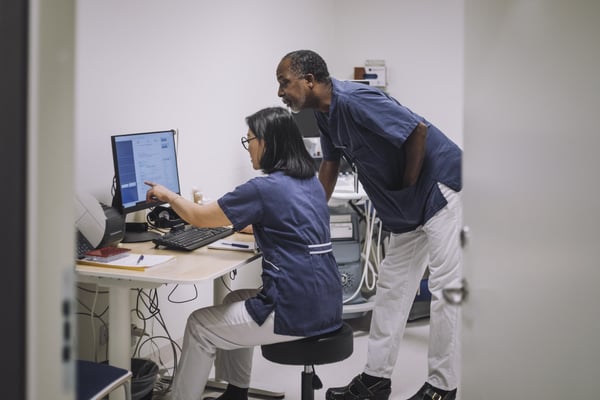 Start up a new service in just a few minutes
The world we live in is rapidly changing and sometimes you have to adapt quickly. Reorganising things to accommodate new needs can be done much faster in the digital world. With Visiba Care, you can change or add new services in just a few minutes. Each service can then adapt its workflows to suit its own needs.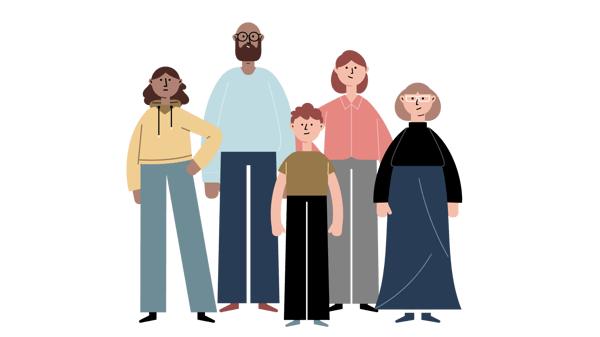 Users love it
In order for patients to want to visit you digitally, it is vital that they have a positive experience. Our team of UX designers collaborate closely with our patient panel to make sure the platform is user-friendly, resulting in an average rating on our customers' apps of 4.8 out of 5.

Recognition increases user confidence
Trust is vital in healthcare. Your patients will recognise your service by your 'brand' which should be something they associate with quality, professional skills and security. The patient portal is designed to look like all of your other materials so that the user is assured that they are communicating directly with you. This level of trust makes patients feel much more comfortable using the service.