Become our partner
Together we make a difference
The future of healthcare is based on value-creating collaborations. By working together, we can build ecosystems that enable integrated user experiences, optimise productivity, and improve outcomes and affordability.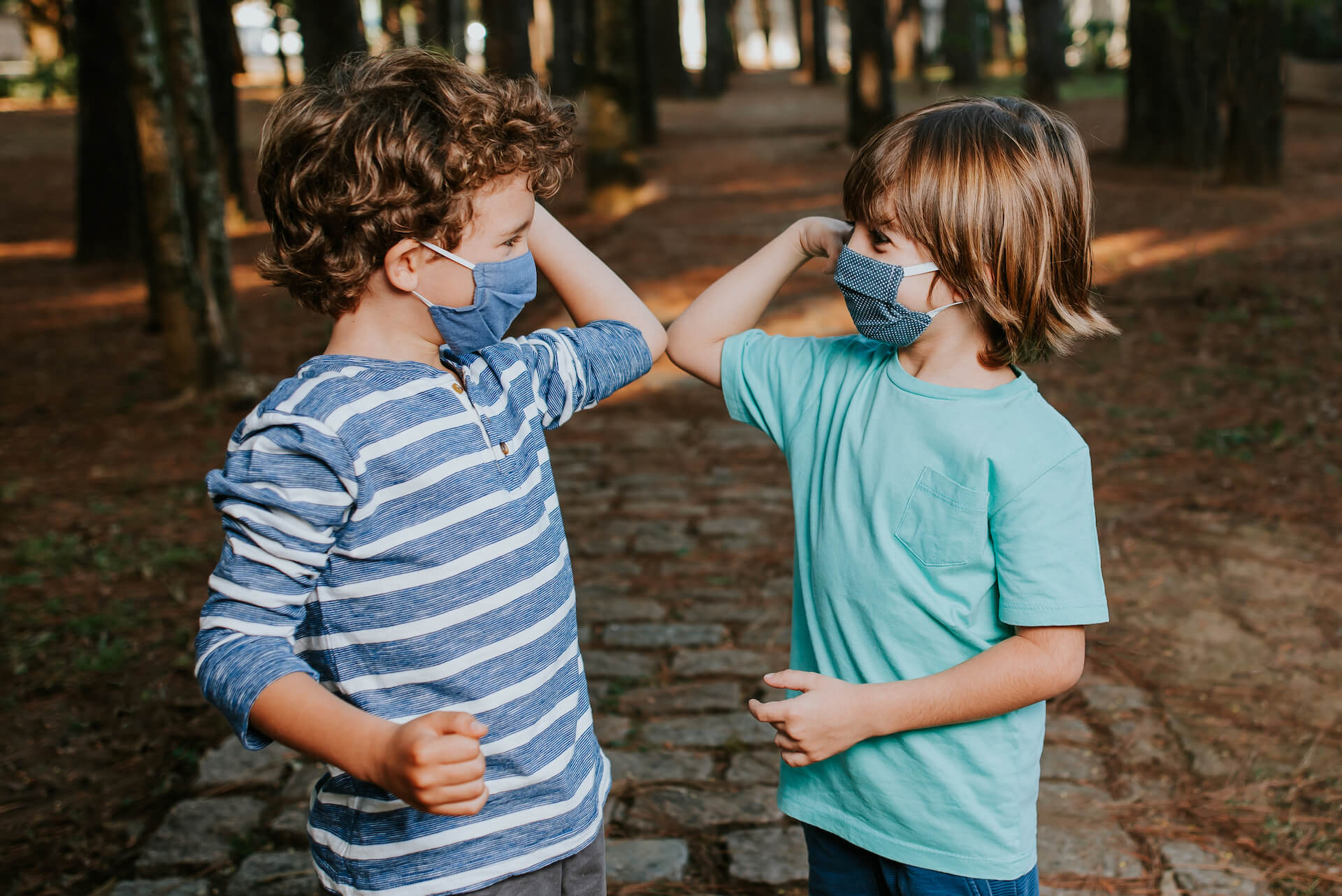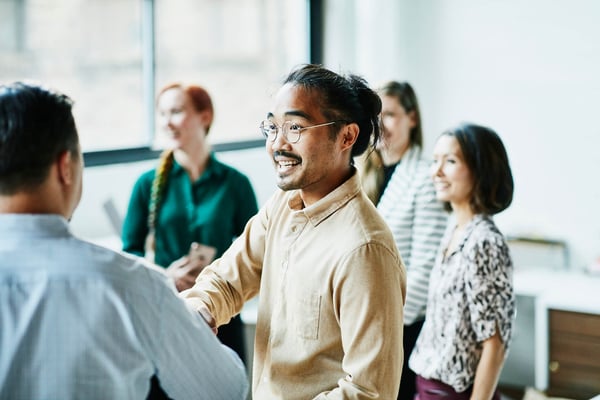 Building the ecosystem
To deliver on the promise of proactive, person-centric care, healthcare organisations will need to adapt to more rather than fewer systems and services in the future.
Visiba Care will play a vital role in this emerging ecosystem, creating seamless experiences for patients and healthcare staff by ensuring interoperability and connecting systems and services.
If you would like to hear more about our partner opportunities, please do not hesitate to reach out to us by filling out the form below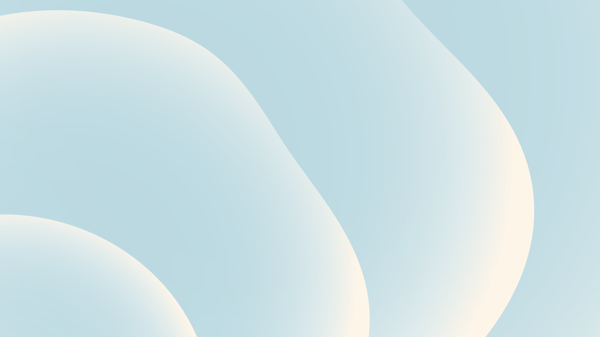 Contact us
Please fill out this form to hear more about our partner programme.