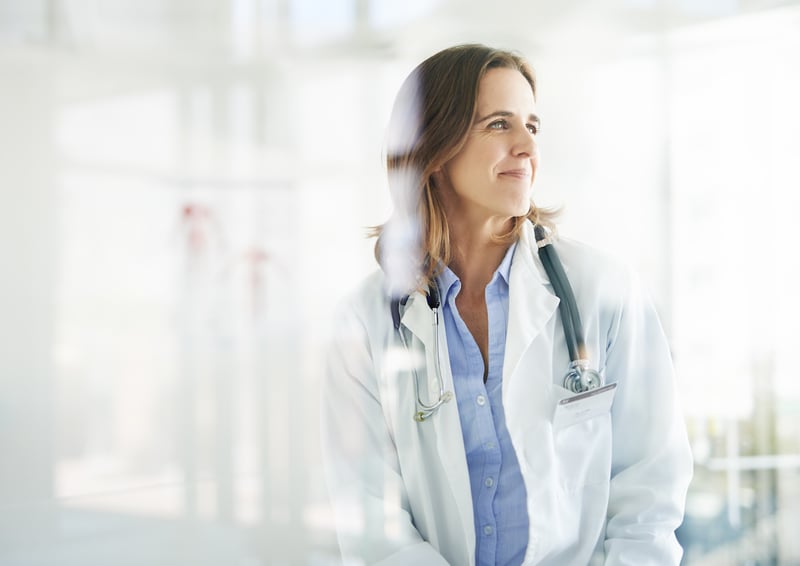 A virtual care platform
Empowering healthcare through future-proof technology
A digital-first approach to care
The global landscape is changing. People worldwide are more conscious than ever and expect the same accessibility in healthcare as they receive from other services.
The healthcare industry suffers increasingly from staff shortages, elective backlogs and growing waiting lists. Outdated routines and growing administrative tasks avert precious resources from efficient treatment.

A shift toward digitalisation and automation will enable healthcare organisations to free up resources and increase productivity to meet current and future challenges.

Visiba Care's award-winning virtual care platform supports existing healthcare providers in transitioning to digi-physical care chains and person-centric care.
Let's begin
Where are you located?
Please select your country:
Visiba Care
A globally trusted partner
+2,5k
clinics
+34k
professional users
+3m
patient cases
Our mission
Bringing back the human perspective
We believe that the human perspective must be at the centre of all innovation. Technology is there for humans, not the other way around.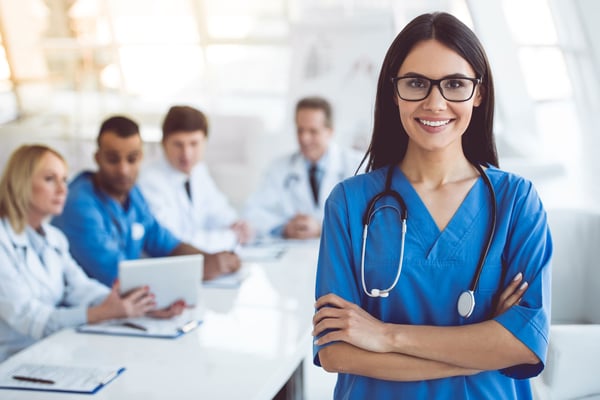 Our mission
Liberating healthcare potential
Obsolete systems and working methods lock up great healthcare potential, creating obstacles for everyone involved. We are on a mission to remove those obstacles.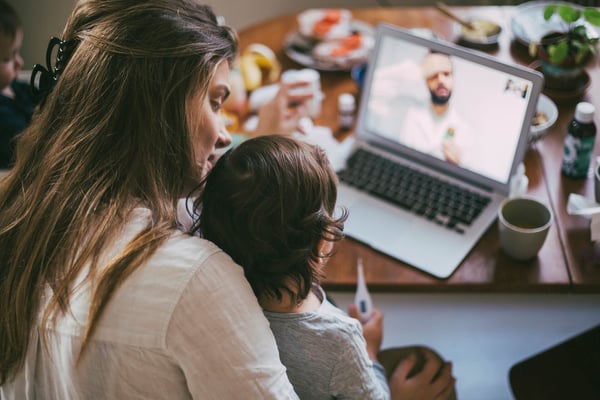 Our mission
Creating trust in digital care
Patients need to feel safe, seen, and attended to. Healthcare professionals must trust that they can provide high-quality care to those who need it most. Going digital should be a pleasure – it should create value and comfort and a better healthcare system.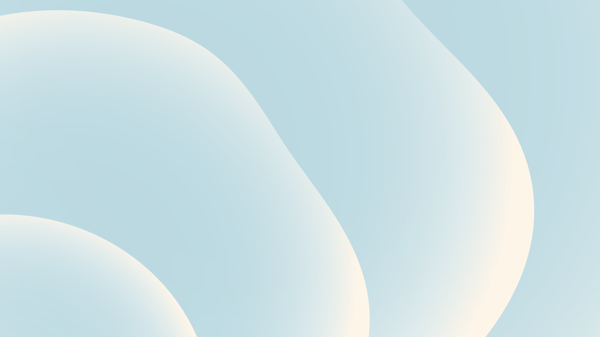 Curious to hear more?
We have more than 2,500 successful implementations to share