Visiba Care
A globally trusted partner
+2,5k
clinics
+34k
professional users
+3m
patient cases
Our mission
Bringing back the human perspective
We believe that the human perspective must be at the centre of all innovation. Technology is there for humans, not the other way around.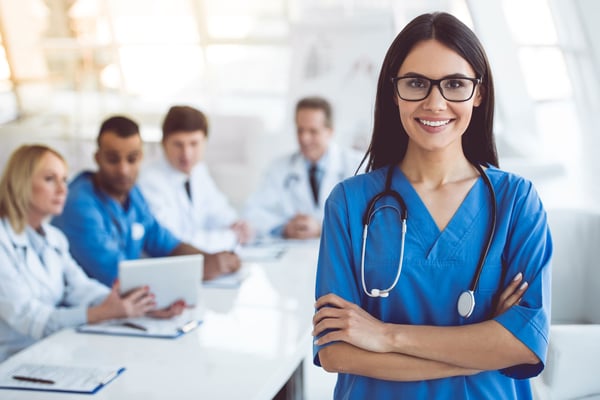 Our mission
Liberating healthcare potential
Obsolete systems and working methods lock up great healthcare potential, creating obstacles for everyone involved. We are on a mission to remove those obstacles.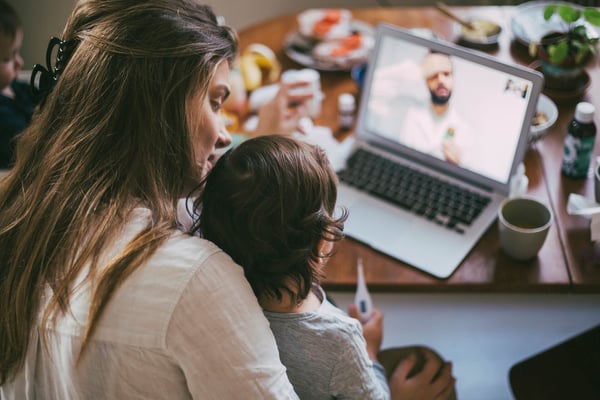 Our mission
Creating trust in digital care
Patients need to feel safe, seen, and attended to. Healthcare professionals must trust that they can provide high-quality care to those who need it most. Going digital should be a pleasure – it should create value and comfort and a better healthcare system.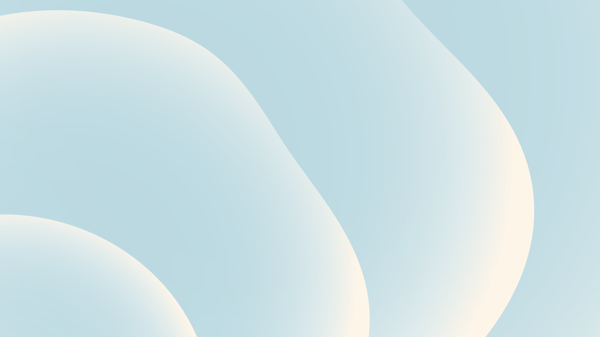 Curious to hear more?
We have more than 2,500 successful implementations to share