Regulatory
The team at Visiba Care work rigorously on our commitment to quality and safety standards across all of our products and services, as well as reflecting these values in the way we manage our organization.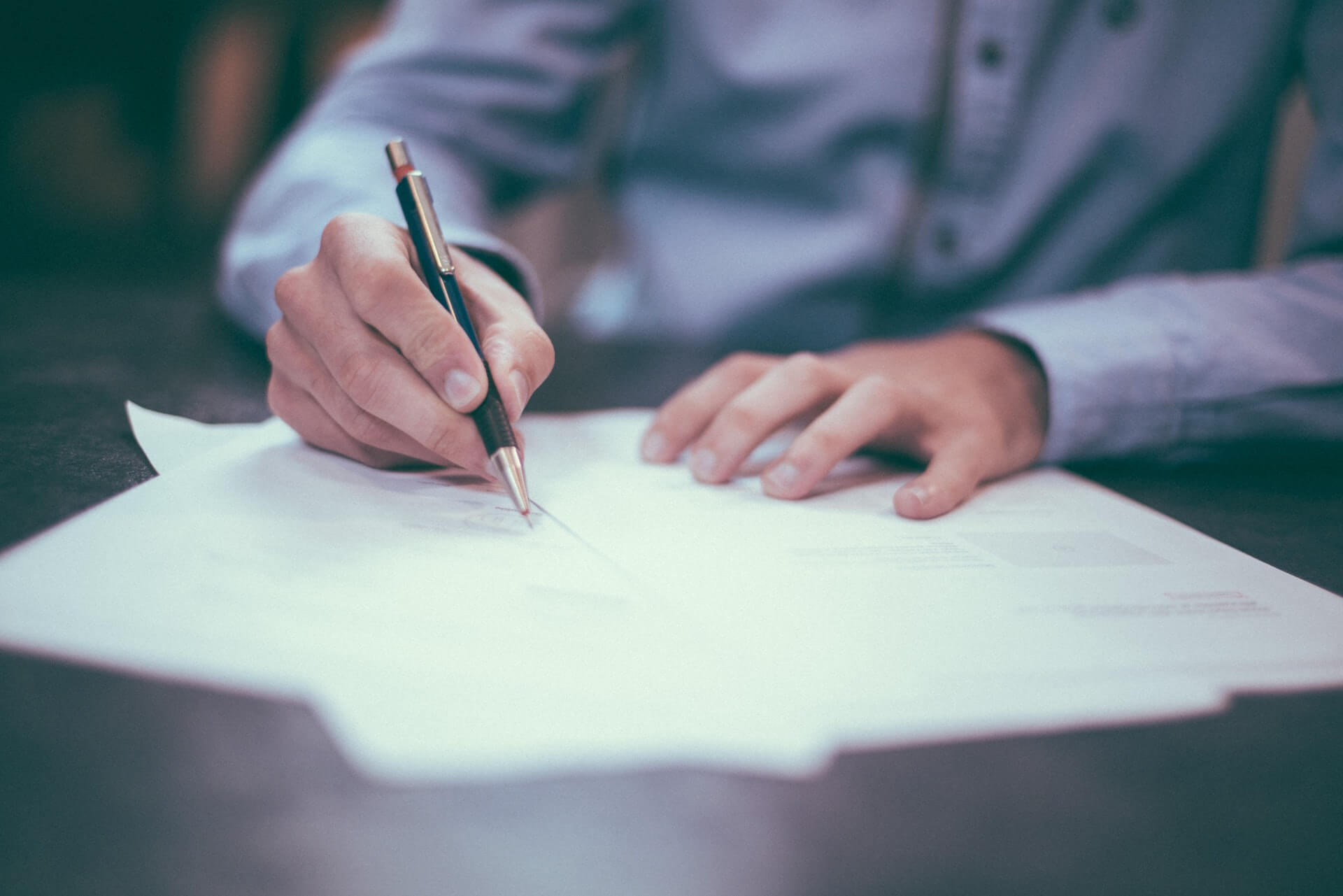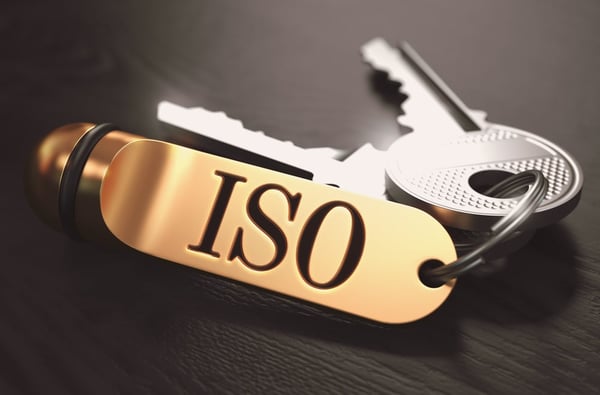 Management system
Committing to quality
We understand our role when providing services to healthcare providers, which is why Visiba Care has a Quality Management System in compliance with ISO 13485:2016. We firmly believe that our customers need to feel ensured that all our services are safe and work as intended, which is why all our products and services comply with the requirements of medical devices. This means that Visiba Care is committed to not only the quality of the products we produce but also how we develop our products and manage our company.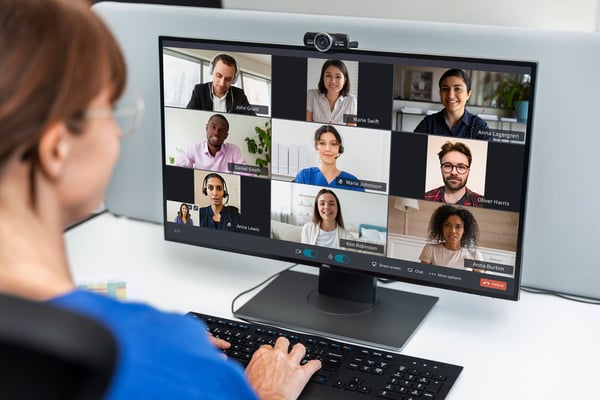 Visiba Care
Managing our products
Visiba Care's services are continuously improved upon incrementally, both to improve the services further and also to correct any bugs identified. We survey all our services and regularly review the data in our effort to identify any issues or negative trends before any of our customers are impacted. Our post-market surveillance programs are designed to actively and passively collect data to address our customer's concerns and swiftly deliver solutions.
The risks associated with our products and services are thoroughly assessed and evaluated in compliance with ISO 14971:2020. All features are adequately assessed to evaluate and mitigate any risks to safeguard that our products are safe and effective for use.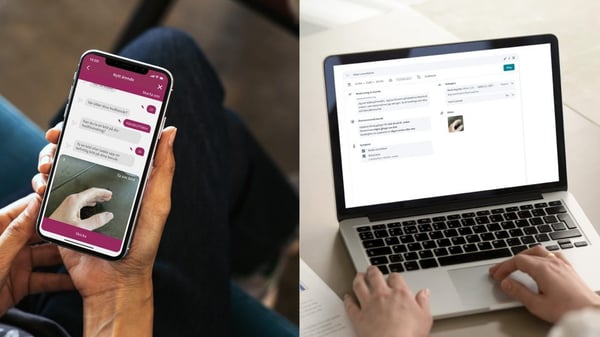 Red Robin
Our AI triage tool
Visiba Care's automated triage software, Red Robin, is CE-marked as a medical device. This means that Red Robin's clinical performance is evaluated correctly and weighed against the potential risks.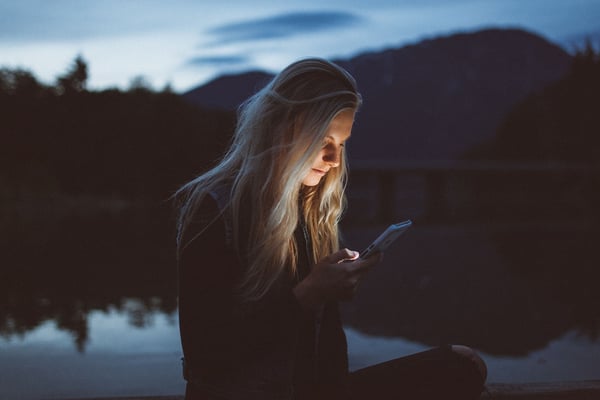 Quality standards
Managing data
We fully understand the sensitive nature of the data we handle for our customers and their patients. We have therefore certified our management system against ISO/IEC 27001:2013.