A virtual care platform for primary care
What would it mean to you if you saw fewer patients at the practice and at the same time could help more?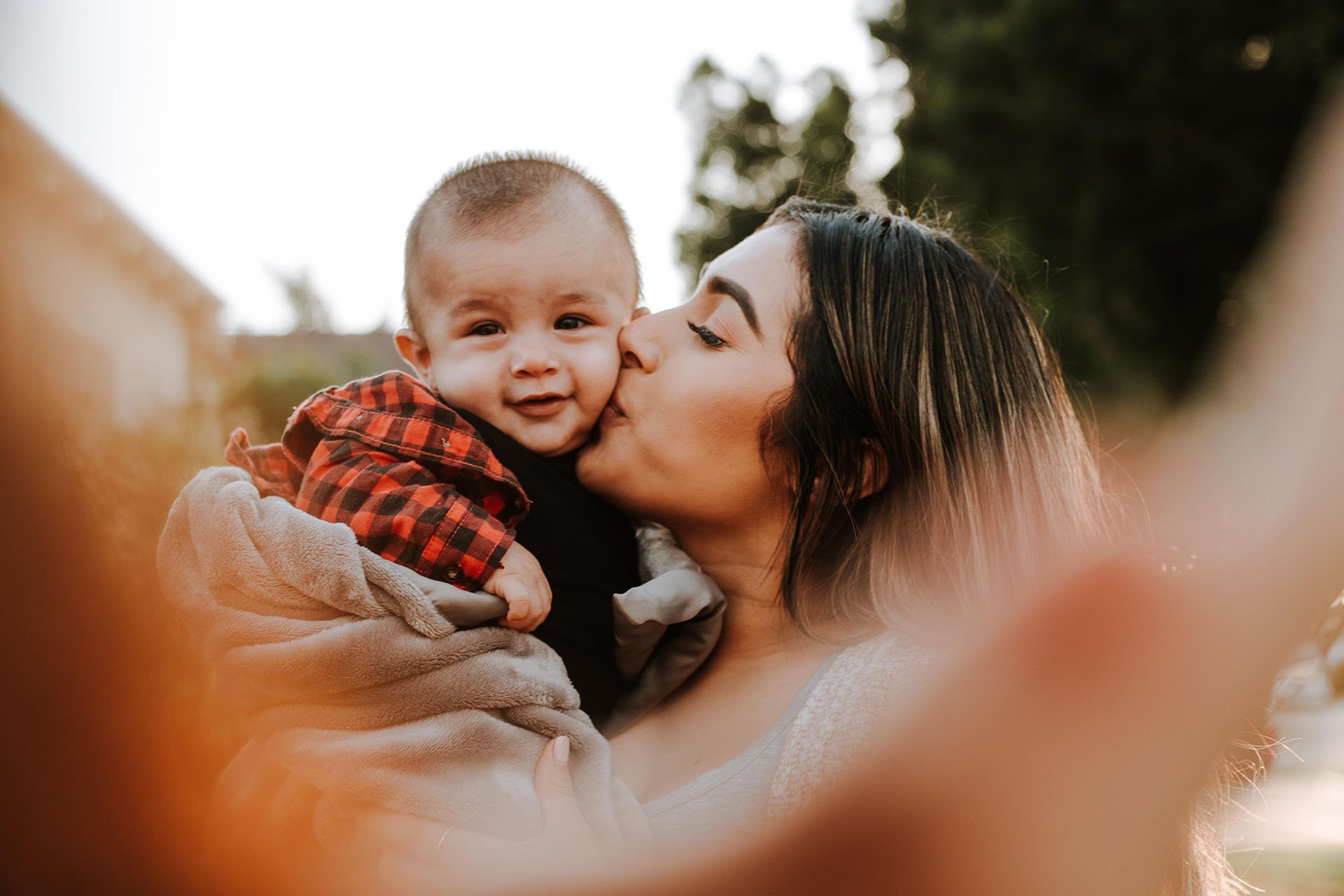 High demand means the doctor's appointments are often gone before lunchtime. Neither the time nor the resources seem to be enough. As we face a future with even more limited resources, we need to start shifting towards a more streamlined way of providing care.
Making healthcare accessible
At times, a physical visit is required, for example, when the doctor needs a blood sample or must conduct a physical examination. But in many cases, an online consultation through video or messaging is sufficient or even more appropriate.
Reduced waiting lists
Combine AI triage with messaging to handle the incoming flow more efficiently.
Time savings
Our customers in primary care save 20-60 ­% time on having digital consultations.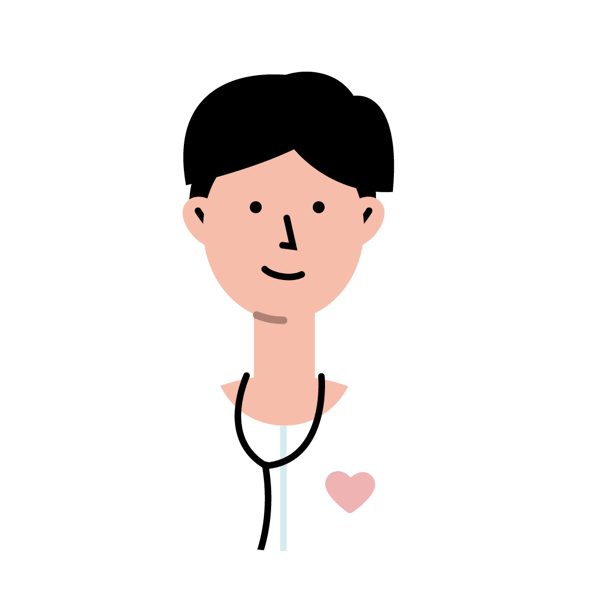 Improved work environment
Introducing digital working methods has proven to reduce stress for staff.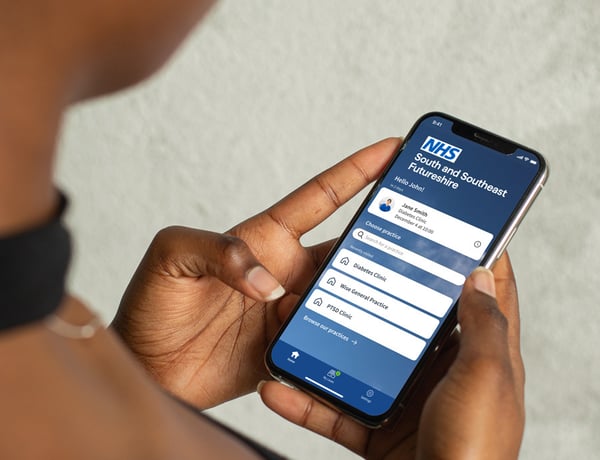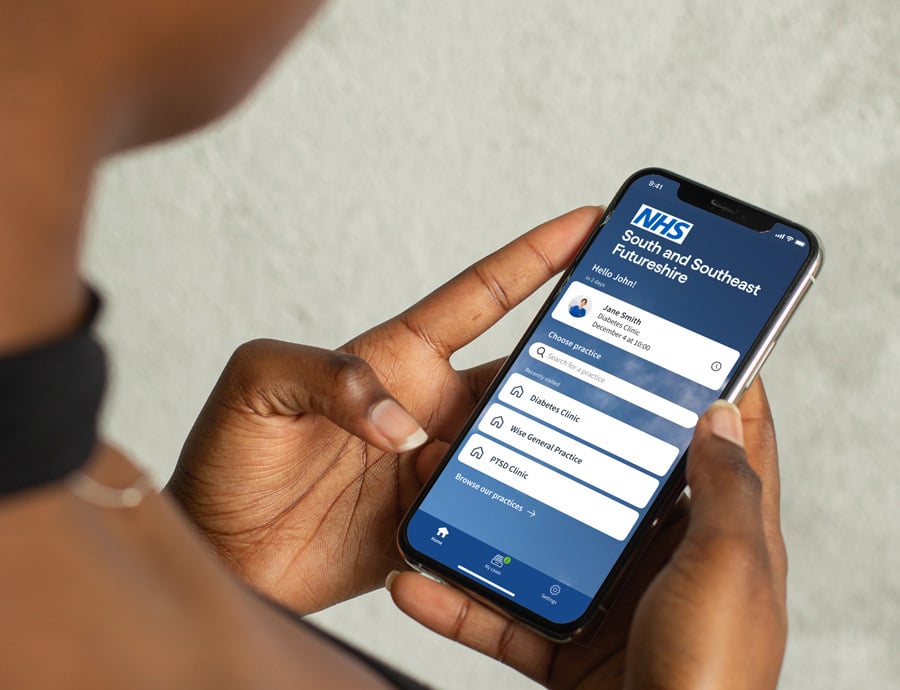 Managing demand
With our virtual care platform and its built-in AI triage solution, GP practices can manage demand more efficiently and rest assured that those in most need of care will be attended to first – and by the most appropriate healthcare professional. Handling administrative tasks such as rescheduling appointments, renewing prescriptions and sending referrals through messaging instead of traditional channels saves the practice time and constitutes a more secure means to share documents and information.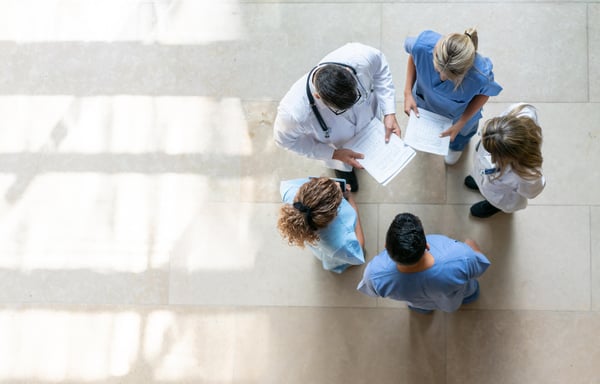 Collaborate efficiently
Visiba Care enables primary care practices to choose between different flows and features, including drop-in, booking system, forms, messaging and videocalls. Our video consultations allow patients and healthcare professionals to meet remotely, and multi-party calls enable users to invite several people to one meeting. This could include a relative, an interpreter, or a second healthcare specialist. Multi-party calls help multi-disciplinary teams to come together with simplicity and ease to deliver a better outcome for the patient involved.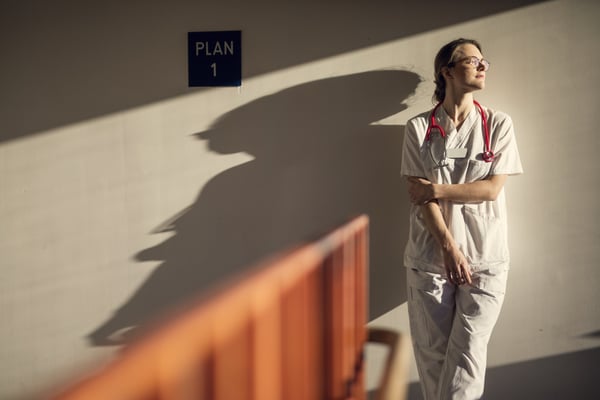 What would it be like to know what the case is about, before starting a conversation with the next patient in the queue?
Testimonials from primary care
Simon Holmgren
General Practitioner
In addition to the ability to easily connect to video meetings, Visiba Care offers good tools for adapting the schedule and drop-in reception to prevailing working methods, as well as easily accessible statistics and feedback from patients.
Gudrun Greim
Operations Manager, Närhälsan Online
Visiba Care is a partner with sensitivity to its customers, who stands up and shows understanding for the business. We can always trust that we can use the platform in all situations – safely and securely.
Dr. med Hejko Schlesinger
Specialist General Medicine, Bra Liv nära
For me, as a doctor, using Visiba Care works very well because the interface is smooth, intuitive and logical. It allows me to better prepare for each appointment to work quickly, efficiently and patient-safely.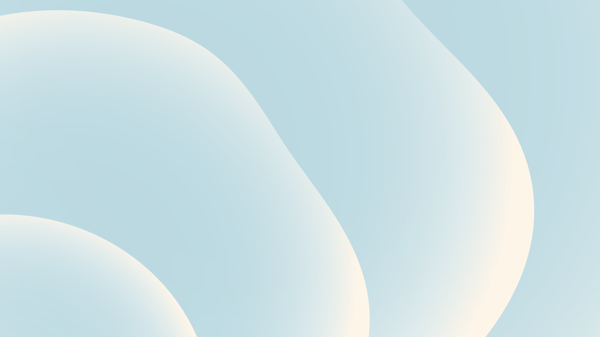 Did we catch your attention?
Get in touch, and we'll show you more!